Technical Support
We can help with the streaming side of things and any computer related issues along the way.
OBS configuration and optimised stream settings
Audio/visual stream issues
System upgrades, help and advice
Custom game/stream PC builds
Priority support, when you need it
Backed by years of commercial experience streaming and supporting IT infrastructures, networking and systems security.
We can also build or advise on your system upgrades, including cool custom water-cooled gaming dream machines! Advice and recommendations for streaming hardware for all budgets. Here to build your professional stream set up. And of course, ongoing stream support and channel moderation to help expand your community.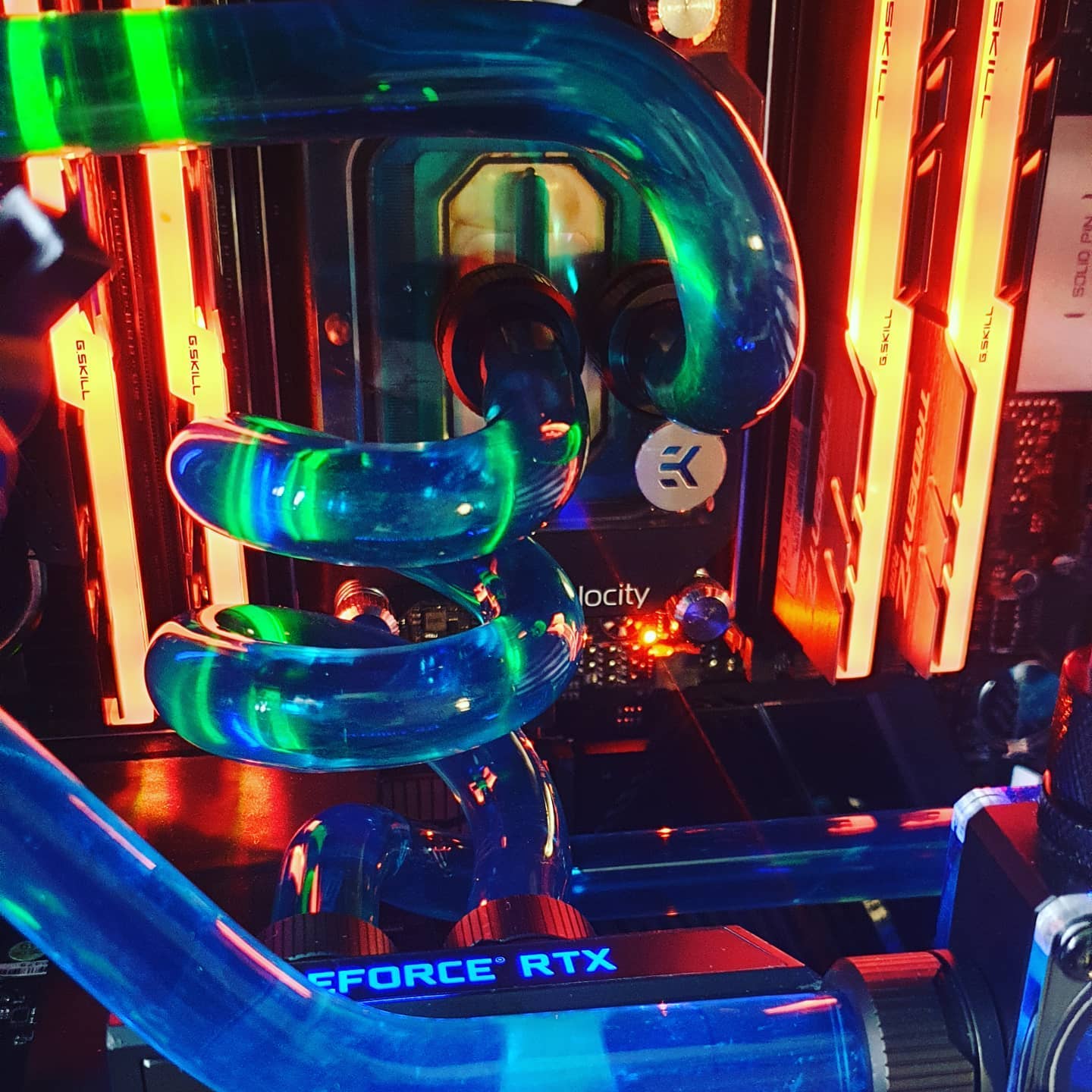 Custom PCs
Water cooled PC builds with custom hard tubing.
IT Support, When You Need It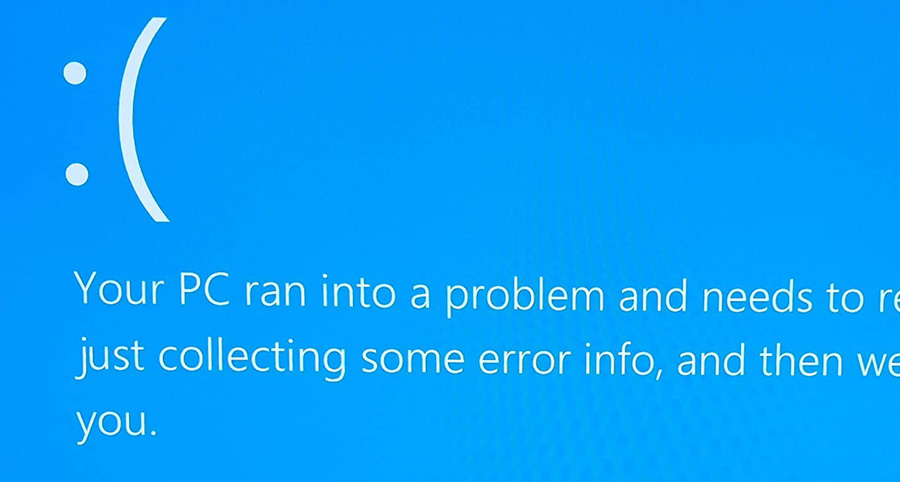 We love bluescreens. Do contact us if you see these screens!
Stream Setup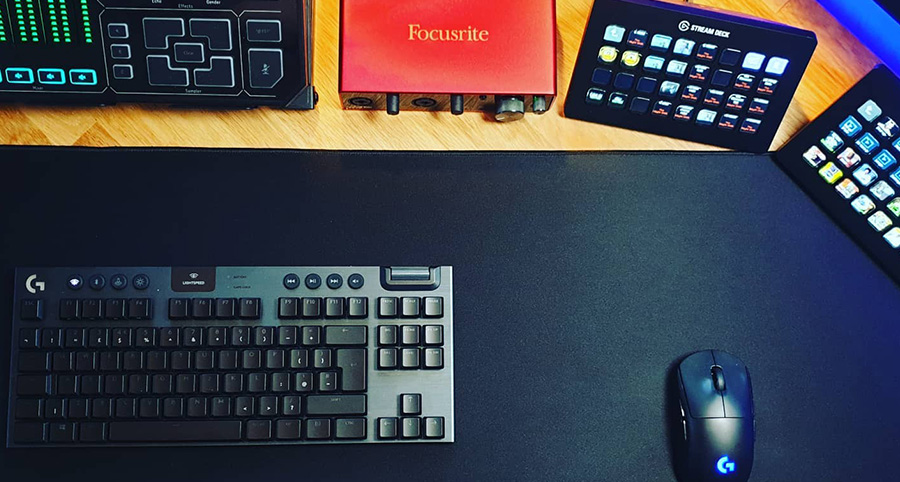 Complete stream room setup and hardware/software configuration.
Capturing the emotions
of your brand

.
GG

WP

. Good Game,
Well Played

.