Concepts to Reality
Bring your ideas to life with concept conversion.
Realistic 3D render designs
Imersive studio walkthroughs
Concept renders and design visualisation
Animated stream room (green screen) backgrounds
By converting 3D conceptual designs into detailed set design renders and character models, we offer rendering solutions to elevate your production.
3D rendering allows you to showcase your products, designs, and concepts in a stunning and engaging way. Whether you're looking to promote a new product, showcase architectural designs, or bring your creative visions to life, 3D rendering provides a cost-effective and versatile solution that can help your business stand out from the competition.
With our team of expert 3D rendering professionals, we can help you transform your ideas into captivating visuals that will leave a lasting impression on your audience.
3D Room Concept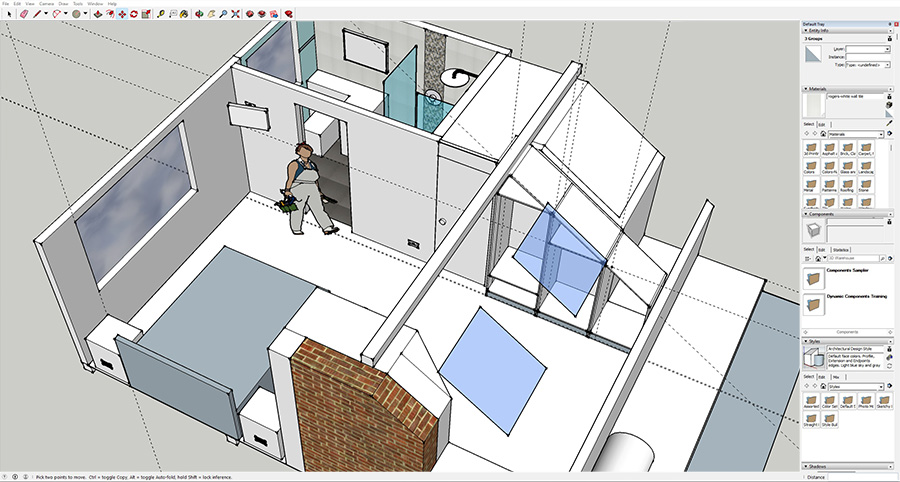 Loft room design.
Animated Green Screen Background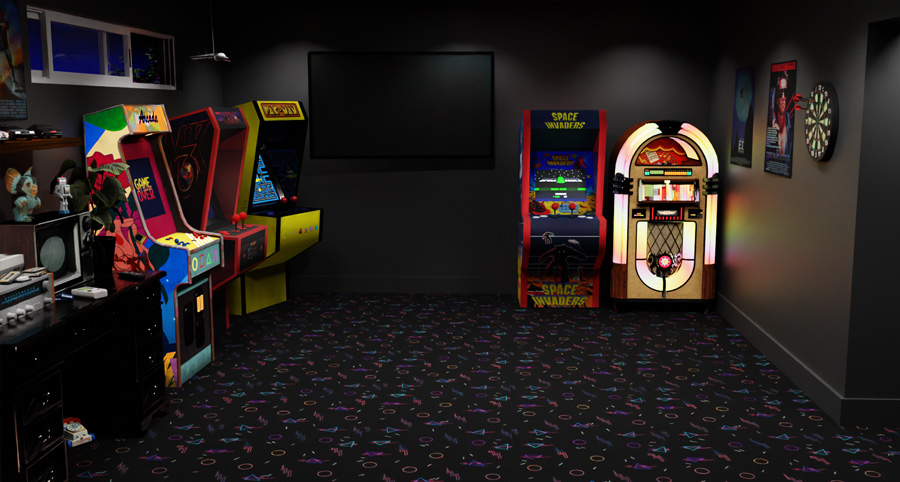 1980s gaming arcade room (video loop).
3D Studio Set Render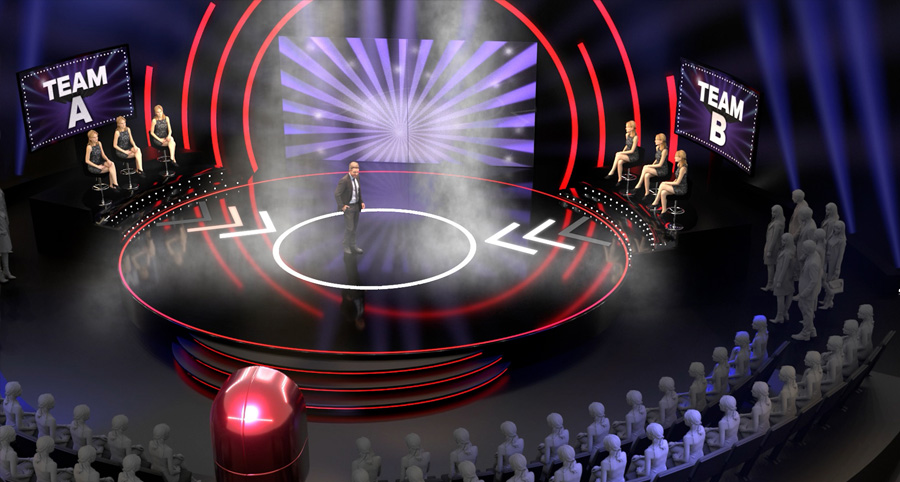 Concept render for TV show.
---
3D Render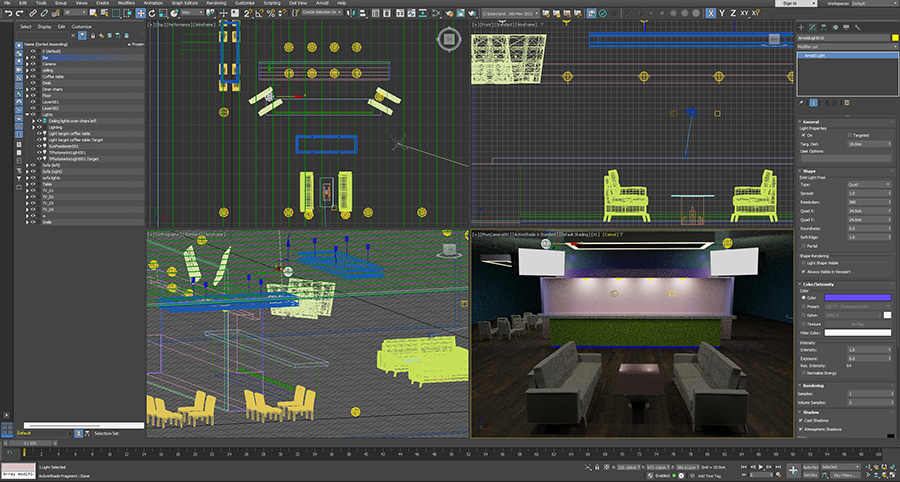 Bar and dining room area concept.
3D Logo Design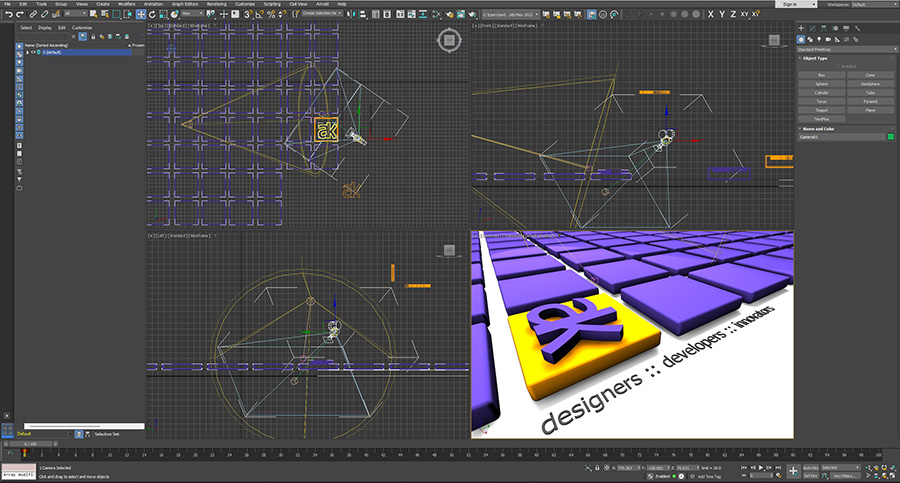 Logo design concept.
---
Video Showcase
3D Studio Set Render
Concept render for new studio set, designed in 3ds Max, smoke and effects added with After Effects.
---
Animated Green Screen Background
Stinger cut scene transition to 1980s gaming basement room (green screen background loop) for a Twitch streamer. Designed in Blender.
Capturing the emotions
of your brand

.
GG

WP

. Good Game,
Well Played

.