Stream production
for your brand

.
Clean interactive designs capturing the emotions of your brand.
Brand, graphic and motion design
Coding and integration
and streaming, of course

.
GG

WP

. Good Game,
Well Played

.
Graphic Design & Animation
Add motion design to your stream.
Clean, integrated notifications
Secondary alerts
Custom animations
Stingers and green screens
YouTube/Shorts video production
Digital visual effects and motion graphics for your brand. OBS, StreamElements or streamer.bot, we can help integrate animations seamlessly within your stream. GG.
Coding & Integration
Custom animated shoutouts (!so) to streamers and friends.
Twitch and YouTube commands with integrated animations
Custom hype cups with polygon physics
On-stream triggers
Best practises with StreamElements. Managing alerts, overlays, animations and bots. WP.
Technical Support
We can help with the streaming side of things and any computer related issues along the way.
OBS configuration and optimised stream settings
Audio/visual stream issues
System upgrades, help and advice
Custom game/stream PC builds
Priority support, when you need it
Backed by years of commercial experience streaming and supporting IT infrastructures, networking and systems security.
We can also build or advise on your system upgrades, including cool custom water-cooled gaming dream machines! Advice and recommendations for streaming hardware for all budgets. Here to build your professional stream set up. And of course, ongoing stream support and channel moderation to help expand your community.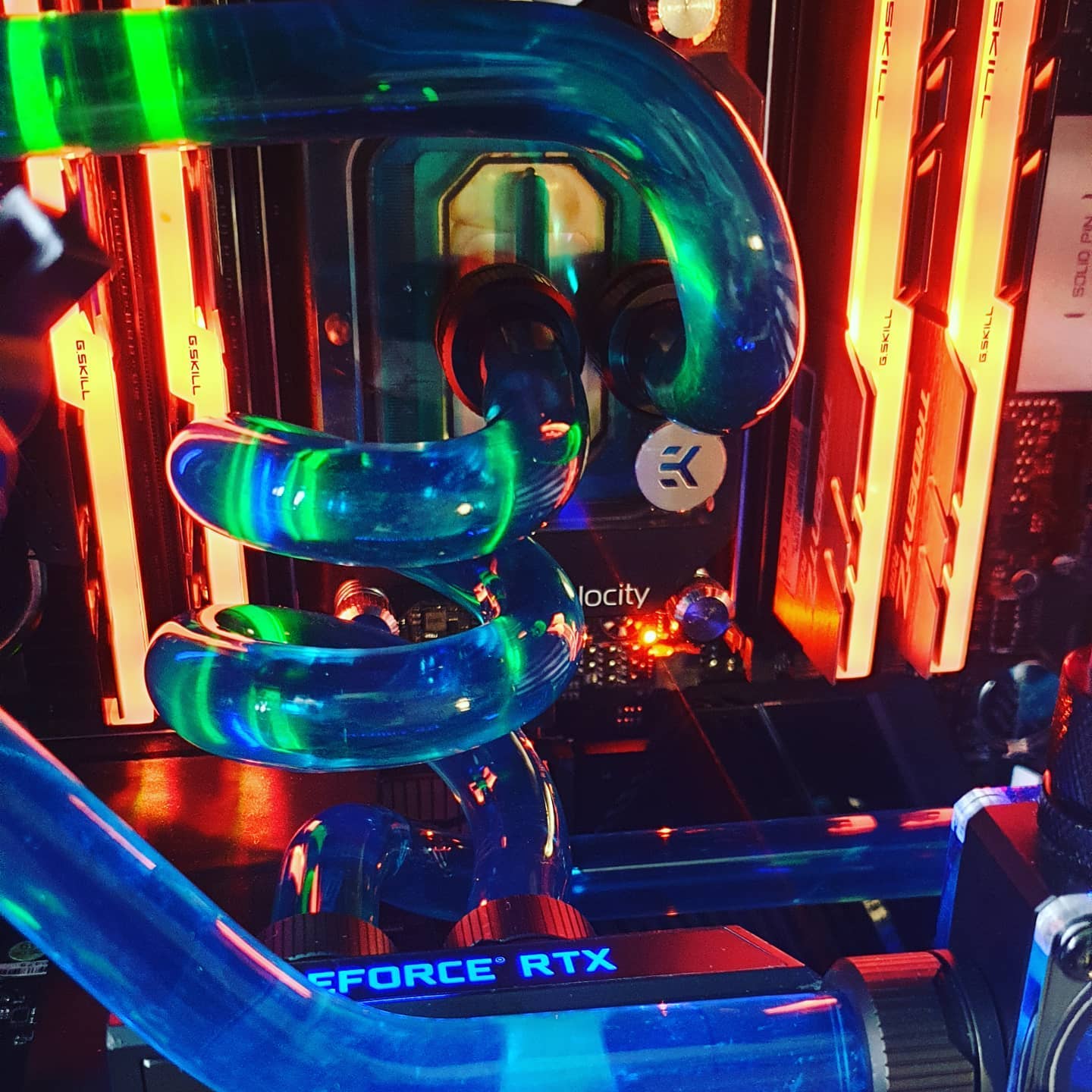 Hello
We are an independent creative design, stream production and technical support company.
With our headquarters based in Surrey, UK, we work with streamers and content creators from all over the world, in any time zone.
Our aim is simple: Capture the emotions of your brand.
If you're looking to expand your current community or need some IT support, let's talk today.
Have a question or just want to say hello?

Email us today:
P.S. We also design, build and host websites, as well as help content creators produce YouTube videos and Shorts. Oh, we also make animated emojis!