Coding & Integration
Custom animated shoutouts (!so) to streamers and friends.
Twitch and YouTube commands with integrated animations
Custom hype cups with polygon physics
On-stream triggers and actions
Optimal techniques utilising StreamElements to handle alerts, overlays, and animations.
We excel at coding and integration, with years of experience in designing and implementing complex software solutions. Whether you need a custom web application or a seamless integration with an existing system, we have the skills and expertise to deliver top-quality solutions tailored to your specific needs.
You can trust us to deliver reliable, high-quality solutions that meet your business needs and exceed your expectations.
Custom Chat Commands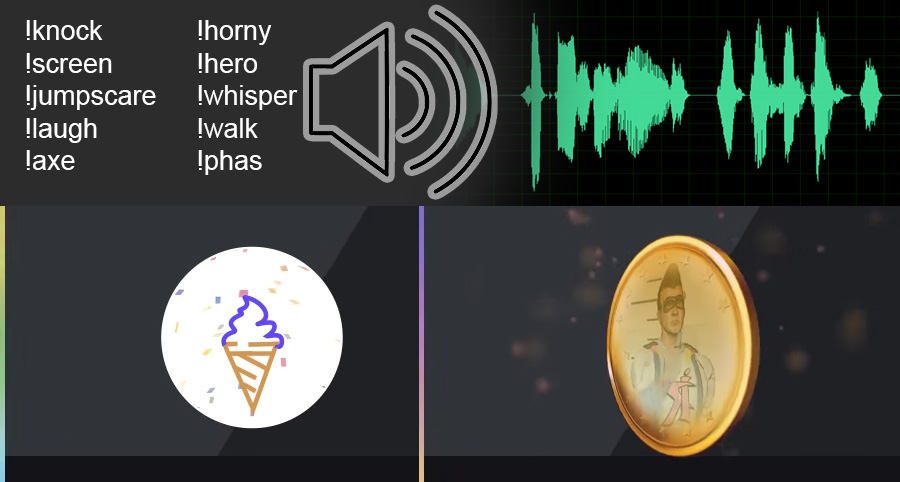 Chat integrated sound clips and custom subscriber/donation animations.
Custom !shoutout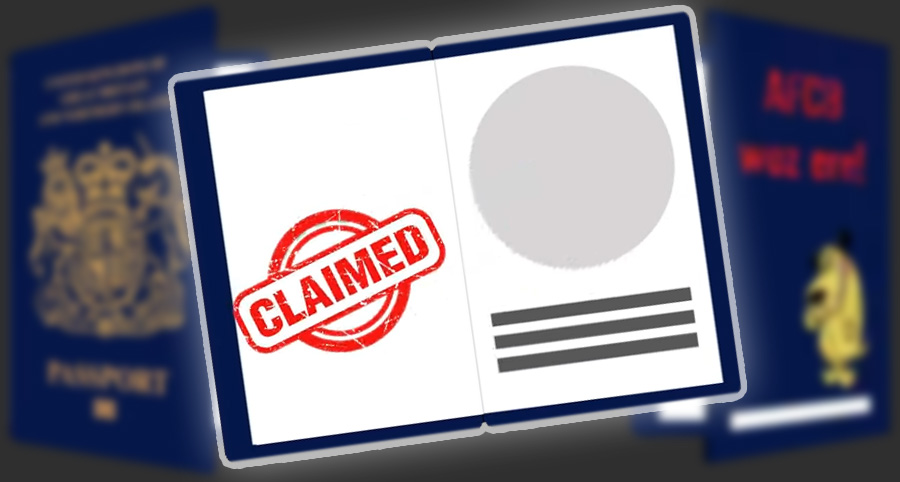 Custom !so command with integrated animatation of who was shouted out.
Custom Hype Cups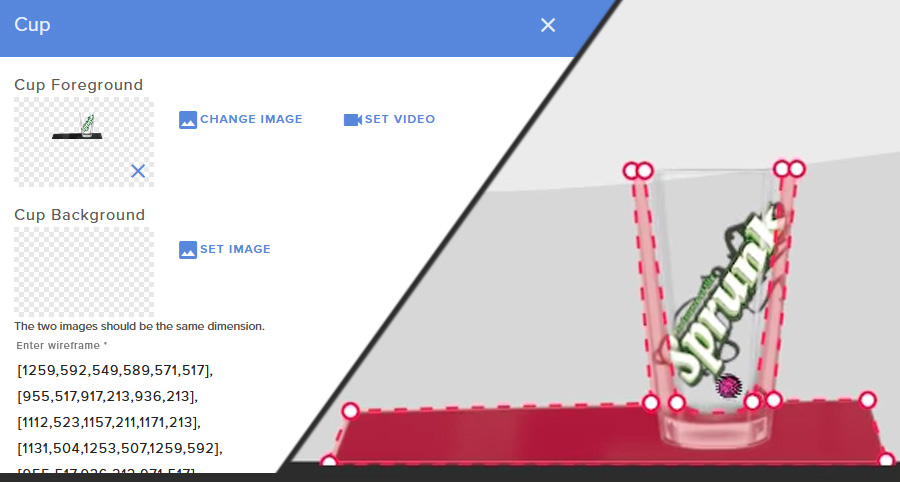 Tailor-made Hype Cups (tip jar) in StreamElements featuring polygon physics interaction.
Capturing the emotions
of your brand

.
GG

WP

. Good Game,
Well Played

.